With the latest cutting edge technology from Japan, Ohashi is the only company in offering the below unique services that hardly find at other service providers in Vietnam.
 "Spot clean only" service

:
"Spot clean only" means you can only remove stains by hands instead of using laundry or dry clean service as normal. This kind of care request usually finds on fashion items with details made by hands or fragile or easily bleeding color fabric.
With this methods, stains are removed by using cleaning agents at stained area. Therefore, please inform your cleaning service source of stain and do not let your items heavily spotted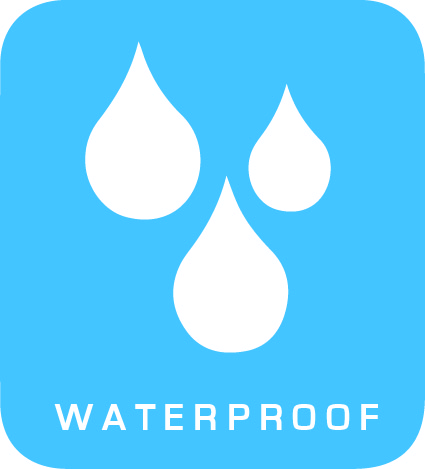 Some garments are treated with waterproof substance which allows users stay dry. However, it will be less effective overtime. Ohashi's waterproof service will help you restore the waterproof function rather than buying new.
The waterproof service is applied only for Jackets, Coats, Pants, Hats (case by case) and Gloves (case by case). This service takes around 7-10 days
Before moving in to the washing basket, details such as button and others vulnerable items attached on clothes are covered with foil to precaution damages in the washing process.